PROFILED FIRM: EPME LTD. | LOCATION: LONDON, UK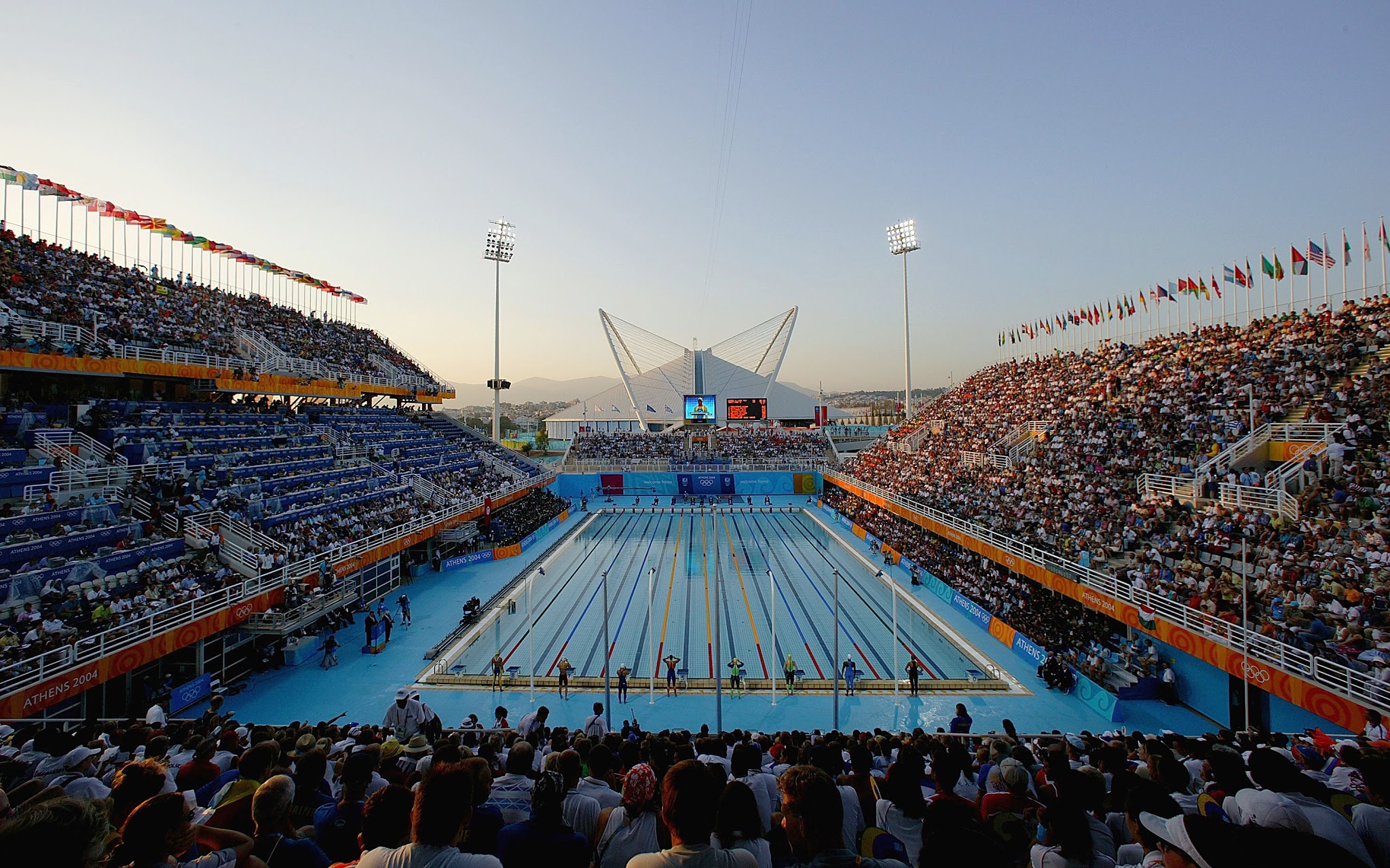 Throughout your design journey, change is inevitable. You'll take on new projects, work with different clients, you'll even collaborate with different sets of consultants.
Change is the only constant in your design journey and Michael Gorman, the managing director for EPME LTD., knows it best. His switch from AutoCAD and Microstation to Vectorworks Spotlight matches his own desire to grow as a design professional.
Switching to Vectorworks Spotlight for Robust Modeling
Gorman, the managing director for EPME LTD., transitioned from using AutoCAD and Microstation when Vectorworks adopted the Parasolid kernel as an integral part of its 2D and 3D drawing capabilities.
When speaking about Siemens' Parasolid tech, Steve Johnson, Vectorworks' chief technology officer, said, "We chose to integrate Parasolid into Vectorworks so that we can better serve our design customers by focusing our research and development efforts elsewhere. We know we can count on a robust, best-in-class Parasolid kernel to do all the heavy geometric lifting inside of Vectorworks."
Gorman works solely in 3D, creating stunning designs for televised sporting events, so a switch to Spotlight and its impressive modeling features was a no-brainer. His previous tools offered general support, but it always left him wanting more. "While CAD blocks existed from several equipment manufacturers — formats were different, scaling was always difficult, and font management was a struggle."
The designer continued to discuss other another specific pain point he felt with his previous software: presentations.
In the past, Gorman's tools were "clunky" and wouldn't let him efficiently articulate his design intent, let alone with any sort of style.
Gorman now believes that — with the help of Vectorworks Spotlight's features like data tags, custom viewports, and more — he's able to present drawings and other project details with consultants.
Vectorworks' training team was ready at a moment's notice to help Gorman make the switch to Spotlight. The team answered questions and provided Gorman with the necessary resources to take the next step in his professional journey.
Now that Gorman feels confident with the software, he said simply, "I find the process and workflow of Vectorworks is superior to the tools I've used in the past."
Using Vectorworks to Light Broadcasted Sporting Events
According to their website, Gorman's firm, EPME LTD., serves as a "vital link from concept, planning, bidding, resourcing, managing, and installing the perfect lighting for [a] televised sporting event." Such a link is important because — unlike other live events in the entertainment industry — sporting events don't have long rehearsals, nor are they scripted.
Gorman has to have a detailed, well-thought-out plan that guarantees the success of a production, and Vectorworks Spotlight helps him do just that.
The lighting designer begins his workflow in his new design software of choice, Vectorworks Spotlight, citing it as "a sketch pad for concepts, rough drafts, and developing ideas," structuring the rough 3D models and adding greater detail as he goes.
I find the process and workflow of Vectorworks is superior to the tools I've used in the past.

---

MICAHEL GORMAN, THE MANAGING DIRECTOR FOR EPME LTD.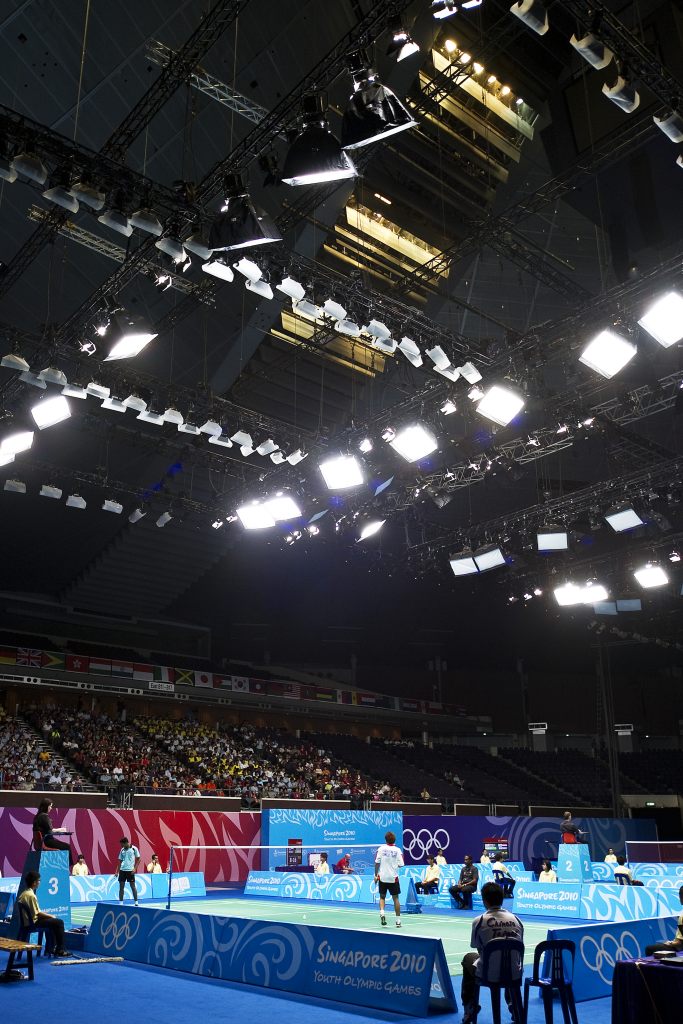 A recent project Gorman undertook was for a large sporting competition. With Spotlight, the lighting designer was able to create quick concepts and easily share them with the project's many consultants. According to Gorman, a true "win" that came with the use of Vectorworks was having all of his project's information embedded into a single file, helping him go back and quickly make revisions with ease.
Gorman also had to account for existing fixtures in the production's studio. With the help of Spotlight, he was able to create detailed plans that featured permanent lighting objects, as well as more contemporary lighting elements.
These plans were mostly for temporary builds, with one hybrid build as well. The latter used existing legacy equipment plus an overlay of additional temporary content. "I had done a site survey and just added the difference I needed," said Gorman. "The base of the studio wasn't uniform, so I had to make allowances to make it uniform when adding in the temporary lighting."
Gorman emphasized that he's comfortable taking such measures, and Spotlight's interoperability features aided in this process. He had a base design in AutoCAD that he simply imported into Spotlight, adding detail and geometry using the planning tools and 3D rendering capabilities.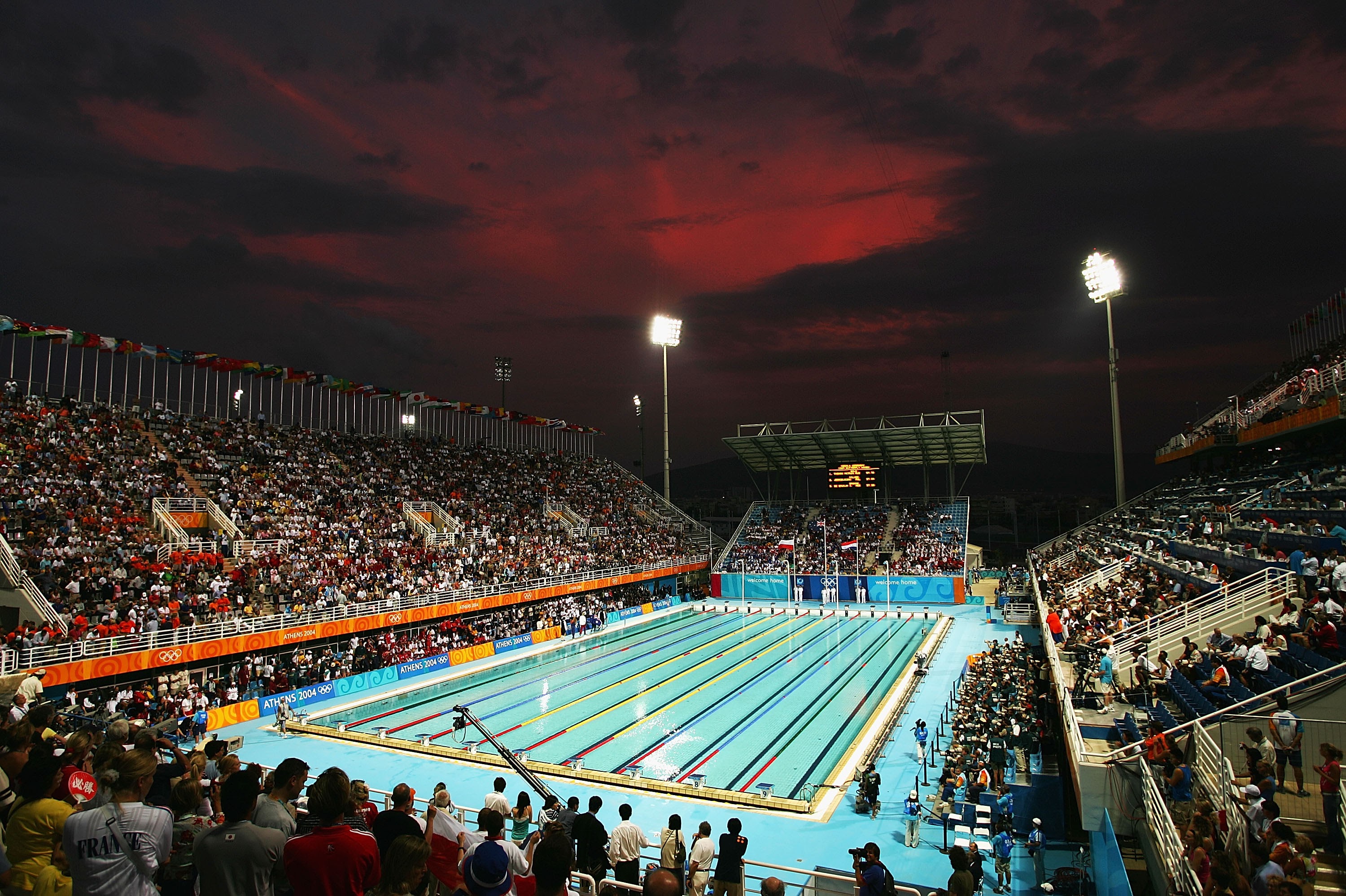 Michael Gorman hasn't just changed with the times; he's grown into a more efficient — and truly limitless — design professional.